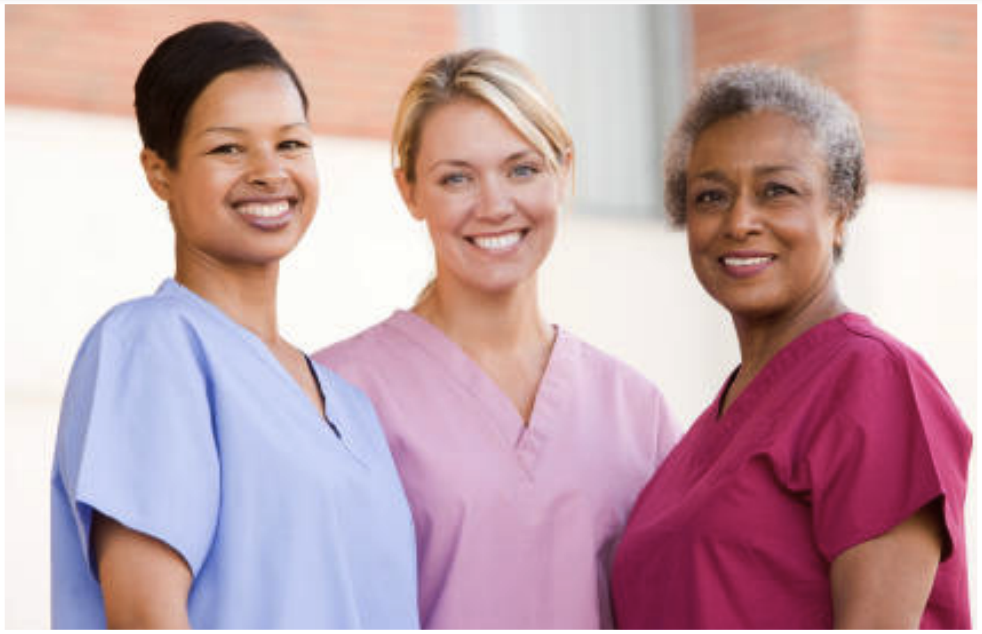 Elite Professional Nursing honor family values,  dignity in care and continuing support. We help all of our clients to continue to enjoy the best possible quality of life from the comfort of their own home.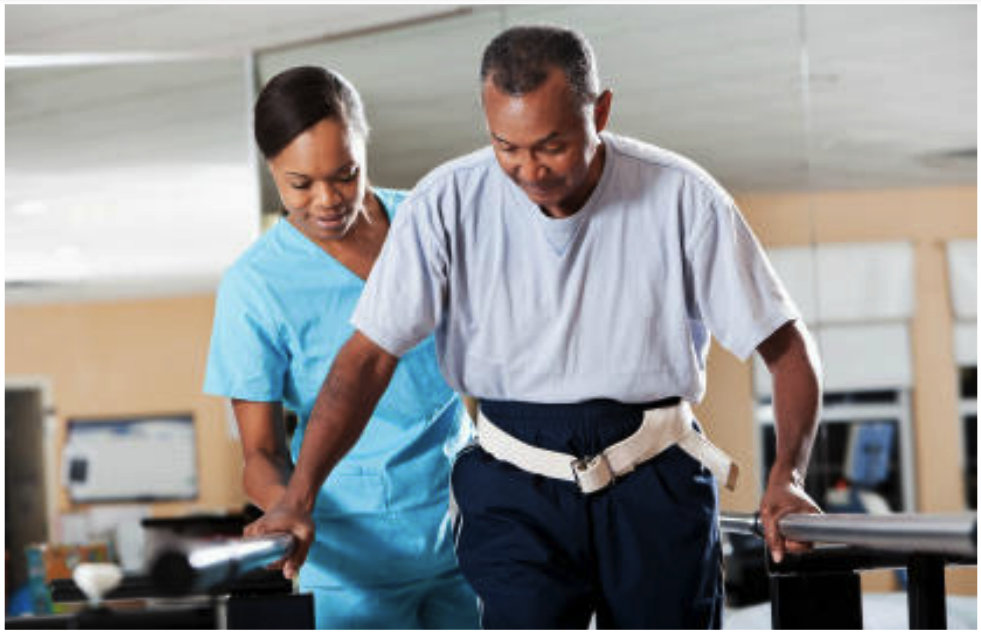 It is our passion to offer our customers an exceptional degree of quality care and help. Elite Professional Nursing services offer families an opportunity to receive care in their environment of choice.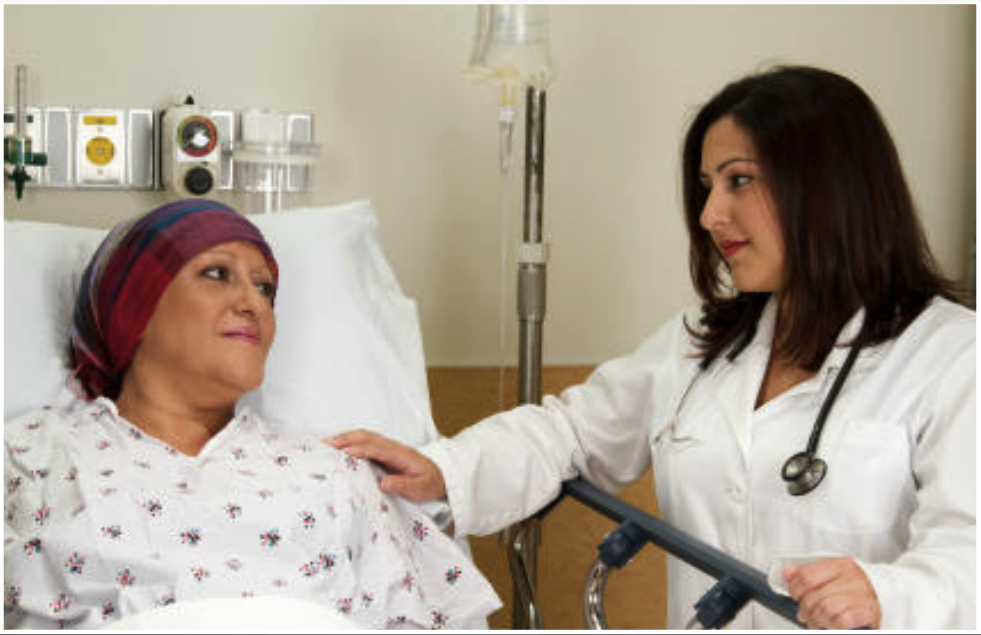 Contact us for a complimentary consultation to find out how we can offer the most desired nursing care to conform to all of your individualized personal care needs. Our home care nursing specialist is available to answer all of your questions.
There's no place like home. For many clients, that's just exactly what they need. Home nursing care, provided by Elite Professional Nursing, is a service for individuals that are well enough to stay at home instead of a healthcare facility or nursing home.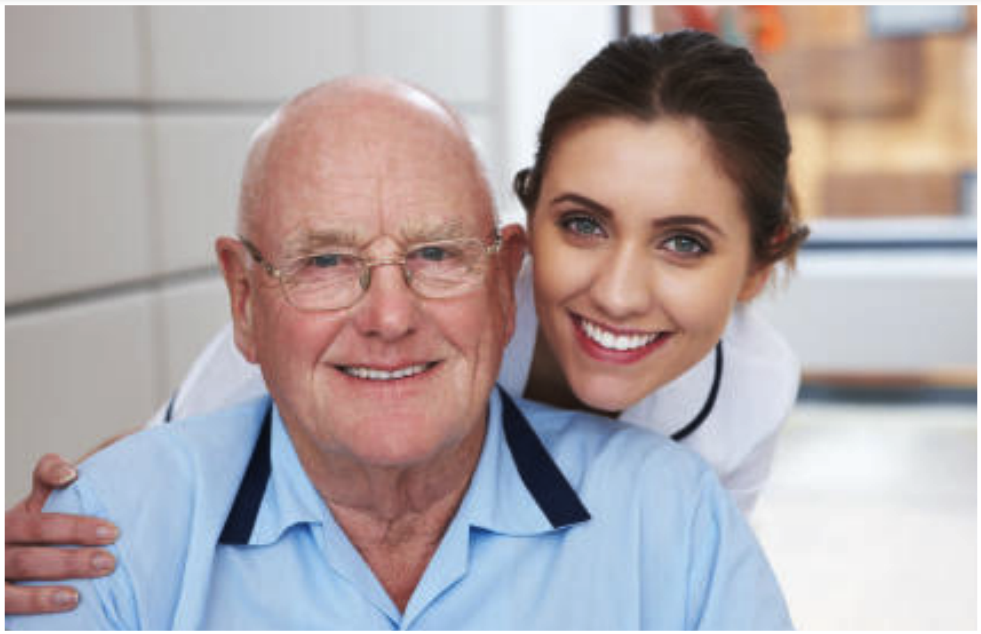 We recognize the relevance of security, dignity and comfort to people and their household members. We uphold the highest professional standards, supplying care with sensitivity to the client's wish for personal privacy and self-reliance.